Four Corners' exhibitions celebrate new and archival work outside of the mainstream.
Drawing upon our radical heritage, we delve into alternative histories of photography and film. We support projects that are collaborative and socially-conscious, and have a soft spot for experiments in analogue.
Four Corners is open to everyone. Exhibitions are always free and accompanied by a lively public programme.
Each spring our gallery is taken over by the next generation of creative talent for a season of degree shows.
You can find out more about hiring our gallery here.
WHAT'S ON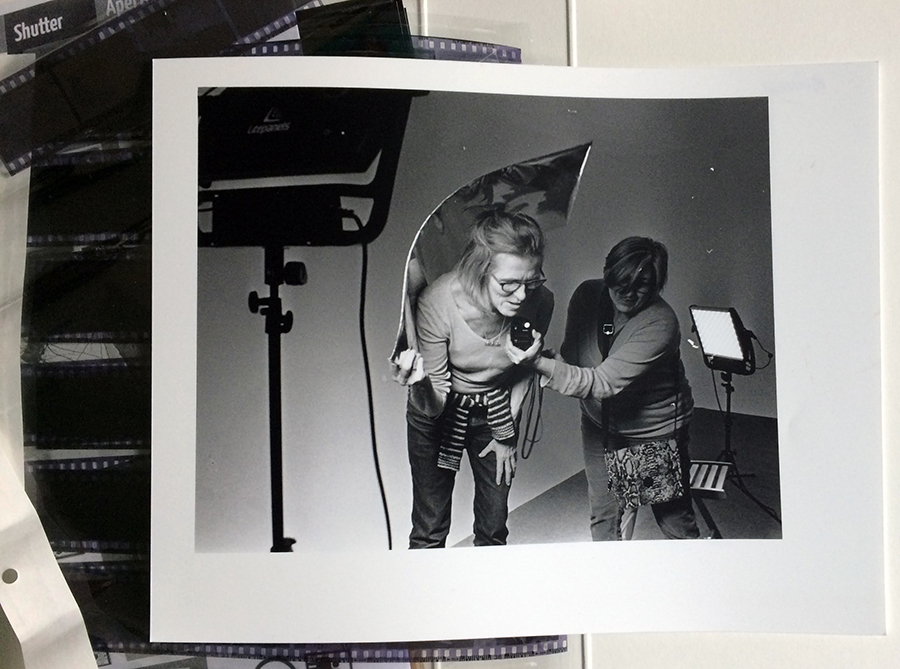 ExhibitionProject
Tue 1 October 2019 – Fri 28 April 2023
Into Focus
An intergenerational photography project for local people.
Currently recruiting new members!
Into Focus Exhibition | 22 - 31 October 2020
A showcase of recent work by older and younger members of the Into Focus group.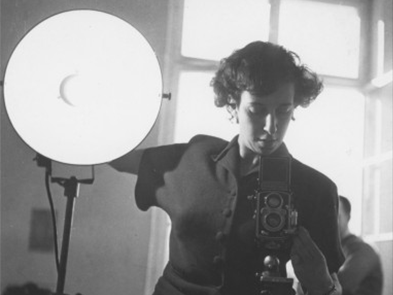 ExhibitionTalk
Thu 9 July 2020 – Thu 29 October 2020
Another Eye: Women Refugee Photographers in Britain after 1933
Discover the remarkable women who escaped Nazi persecution and helped to transform photography in Britain. New talks programme announced!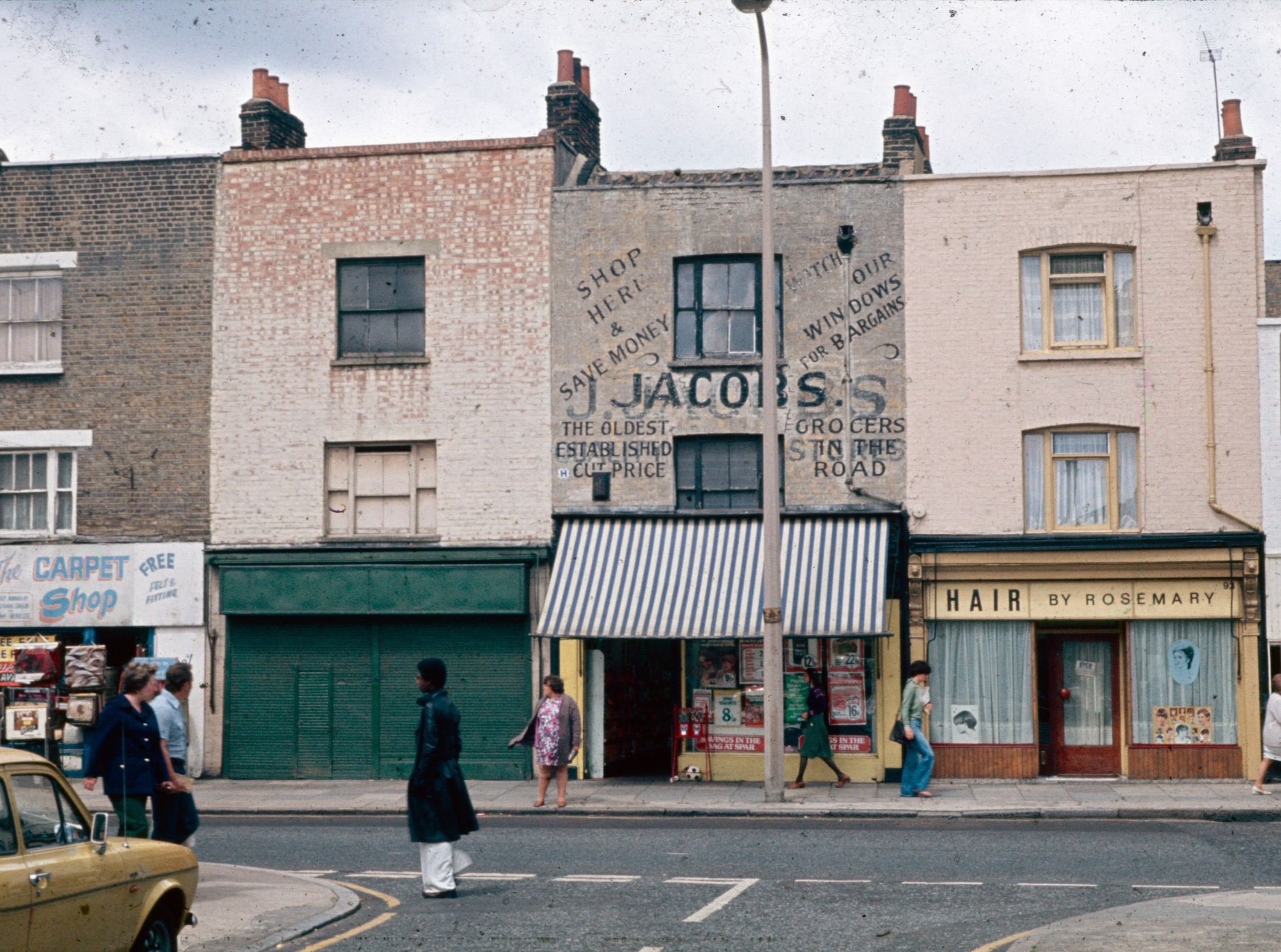 ExhibitionProject
Tue 3 November 2020 – Sat 14 November 2020
Roman Road Stories
This November, Roman Road will be transformed into a public photography exhibition!
Explore an exhibition of Roman Road street photography displayed in local shop windows.