Four Corners' exhibitions celebrate new and archival work outside of the mainstream.
Drawing upon our radical heritage, we delve into alternative histories of photography and film. We support projects that are collaborative and socially-conscious, and have a soft spot for experiments in analogue. Proposals to collaborate are reviewed by our Curatorial Team.
Read our curatorial statement here.
Our exhibitions are always open to everyone. Exhibitions are always free and accompanied by a lively public programme.
The Gallery is also available to hire. You can find out more about hiring our gallery here.
WHAT'S ON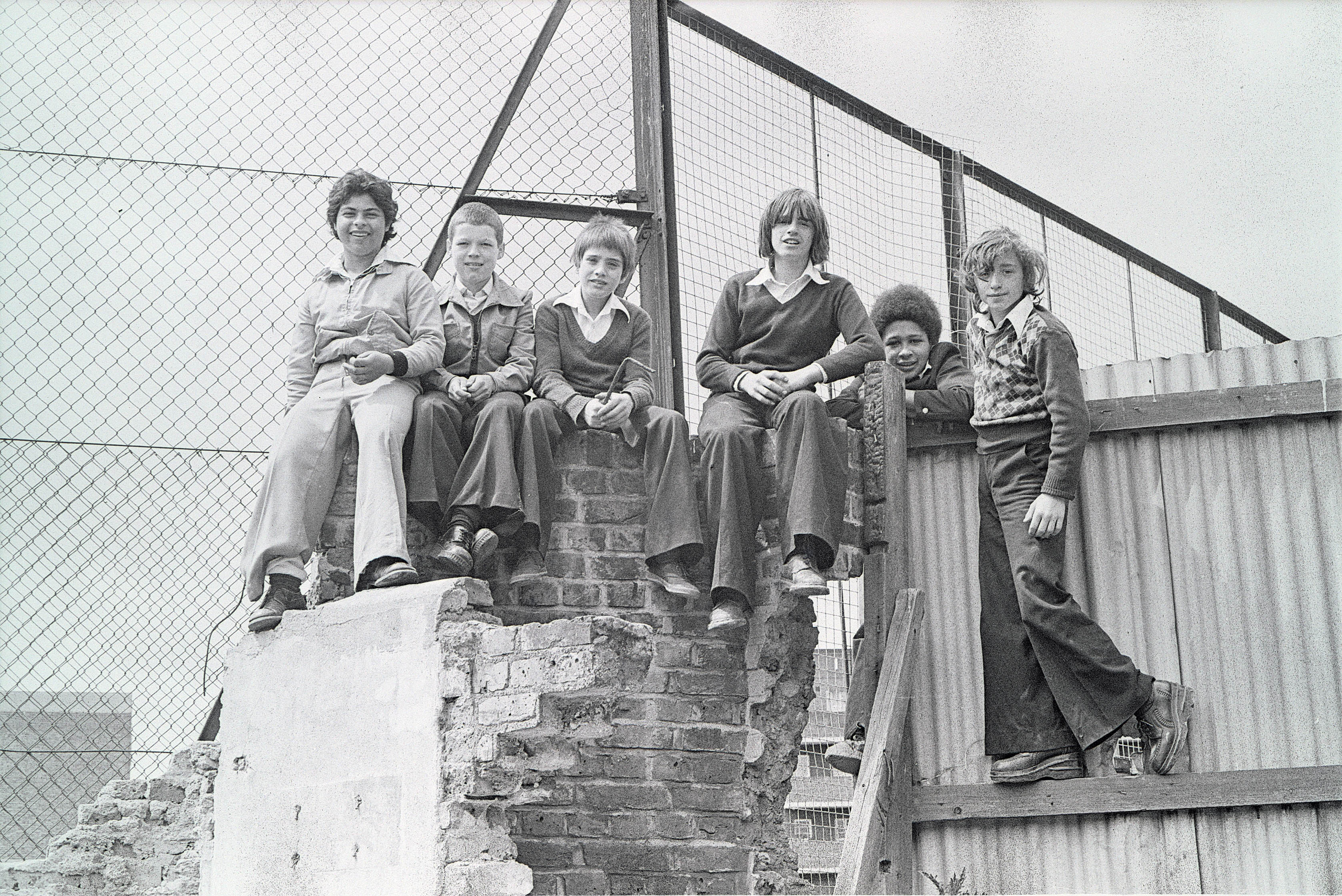 ExhibitionProject
Wed 22 September 2021 – Fri 17 December 2021
Youth of Yesterday
A new photography exhibition documenting youth culture in and around Bethnal Green, taken in the 1970's by Philip Cunningham.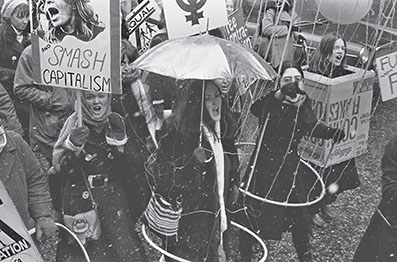 Exhibition
Fri 15 October 2021 – Mon 15 November 2021
PHOTO OXFORD: Images of Liberation
Never before-seen images capture the fiery beginnings of the UK women's liberation movement in a new exhibition as part of Photo Oxford showcasing the work of activist photographer Sally Fraser.