Explore our events and opportunities: online, in Four Corners and outdoors!

You can read our full Covid-19 update here.
Join our mailing list to keep in the loop.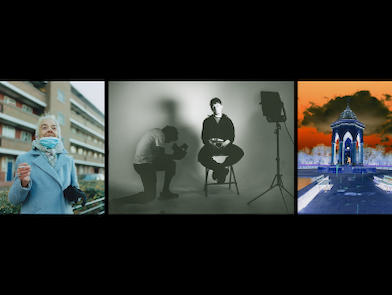 Exhibition
Wed 28 July 2021 – Sat 7 August 2021
Into Focus / RGB East in collaboration
Four Corners' Into Focus projects and RGB East are delighted to present a collaborative exhibition of experimental photo works and animations.