We look forward to welcoming you back.
From 9 July 2020, the gallery will be open:
Thursdays 11am – 7.30pm and Friday – Saturday 11am – 6pm
COVID-19 GUIDELINES FOR OUR VISITORS
Only six visitors will be allowed in to the gallery at one time.

Gallery visits must be booked in advance.
Please contact us to let us know when you would like to visit.

All visitors must provide their contact details, so they can be traced in the event of a local outbreak of Covid-19.

Face coverings must be worn.

Visitors will need to ring the buzzer, located to the right of the entrance, to gain access to the building.

Hand sanitiser will be available to use at reception.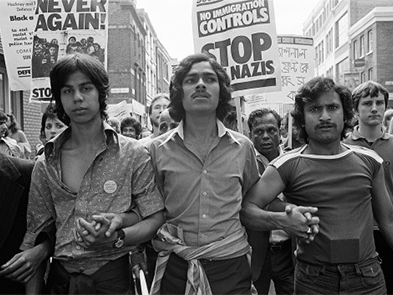 Project
Thu 1 August 2019 – Sat 31 July 2021
Brick Lane 1978: The Turning Point
Do you remember the Battle of Brick Lane?
We are on the lookout for people involved in the 1978 anti-racist protests led by East London's Bengali community. Share your memories and help us to document this historic moment.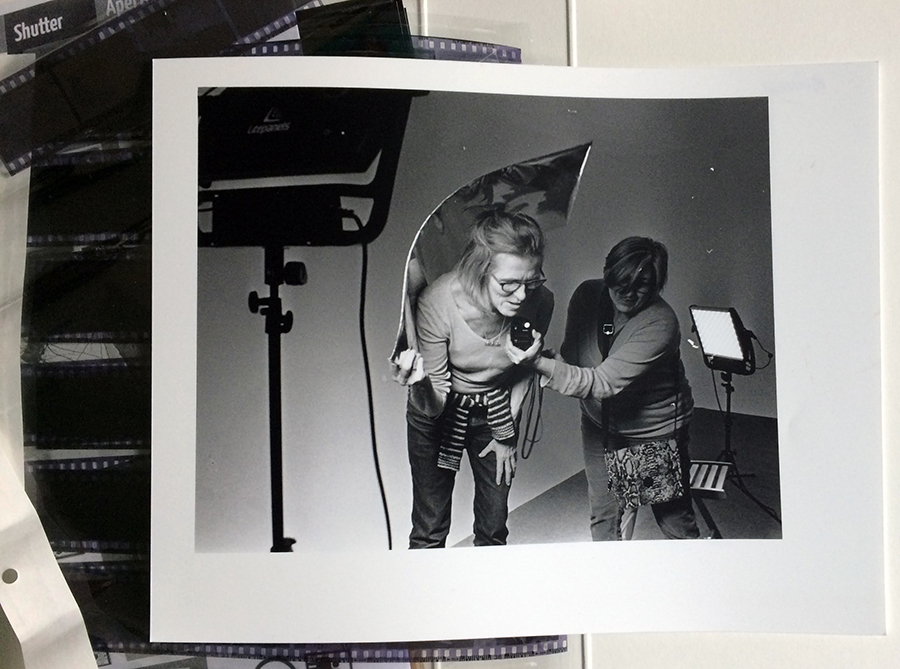 Project
Tue 1 October 2019 – Fri 28 April 2023
Into Focus
An intergenerational photography project for local people.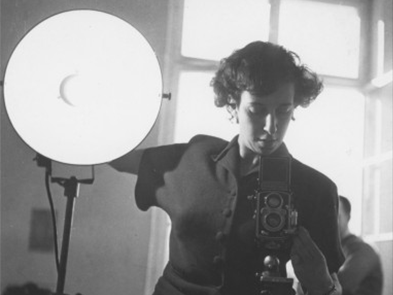 Exhibition
Thu 9 July 2020 – Sat 3 October 2020
Another Eye: Women Refugee Photographers in Britain after 1933
We are thrilled to reopen our popular exhibition to the public, in line with current government guidelines.
Discover the remarkable women who escaped Nazi persecution and helped to transform photography in Britain.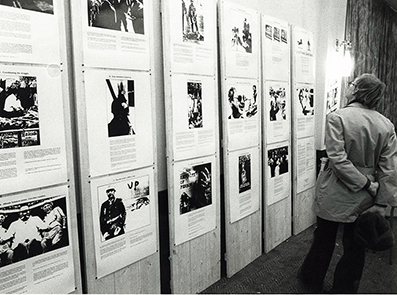 Project
Fri 31 July 2020 – Fri 30 June 2023
Hidden Histories
This exciting new project will see us delve deeper into Four Corners Archive, uncovering hidden histories and evolving our collection into an active site for community-focused collaborations, exhibitions and events.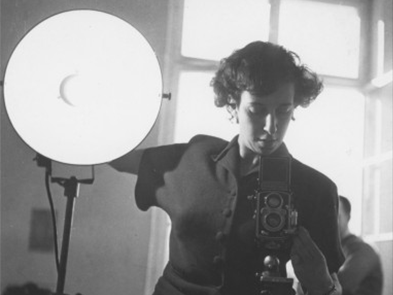 Talk
Fri 11 September 2020 – Sun 13 September 2020
Another Eye: Online Conference
Join us for the Another Eye online conference, celebrating the contribution of women refugee photographers who came to Britain after 1933.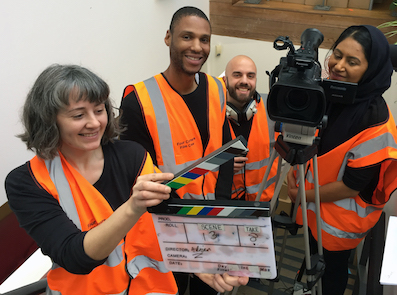 Training
Mon 28 September 2020
ZOOM Film School
Our ZOOM Film School is an entirely free training scheme for Tower Hamlets residents looking to jump-start a career in film/TV