Explore our events and opportunities: online, in Four Corners and outdoors!

You can read our full Covid-19 update here.
Join our mailing list to keep in the loop.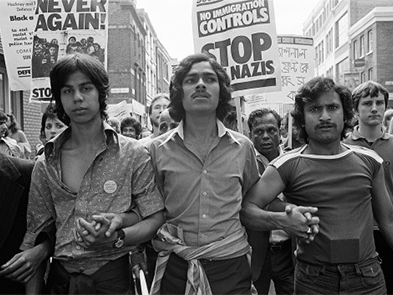 Project
Thu 1 August 2019 – Wed 30 November 2022
Brick Lane 1978: The Turning Point
Do you remember the Battle of Brick Lane?
We are on the lookout for people involved in the 1978 anti-racist protests led by East London's Bengali community. Share your memories and help us to document this historic moment.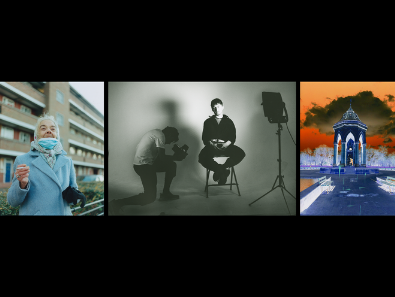 Project
Tue 1 October 2019 – Fri 28 April 2023
Into Focus
A free part-time course in photography open to Tower Hamlets residents.

New places available! Find out how you can get involved.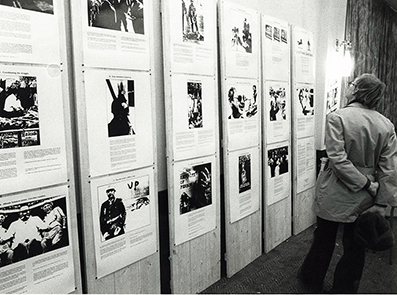 Project
Fri 31 July 2020 – Fri 30 June 2023
Hidden Histories
This exciting new project will see us delve deeper into Four Corners Archive, uncovering hidden histories and evolving our collection into an active site for community-focused collaborations, exhibitions and events.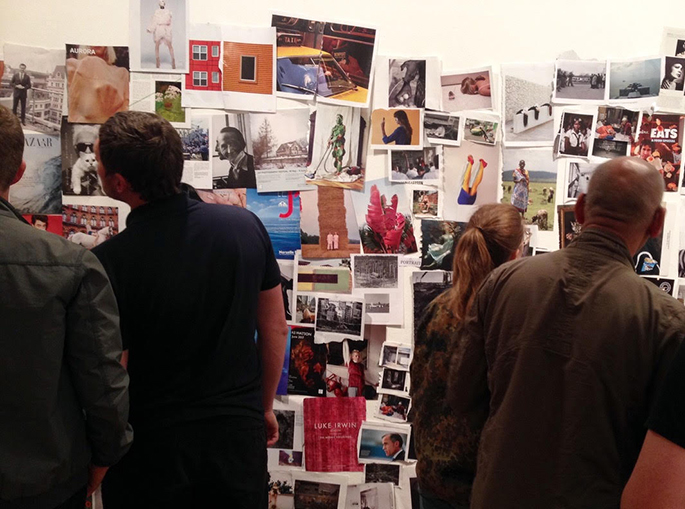 Artist support
Tue 29 September 2020 – Thu 30 December 2021
London Creative Network
A unique career development opportunity for photographers in the city.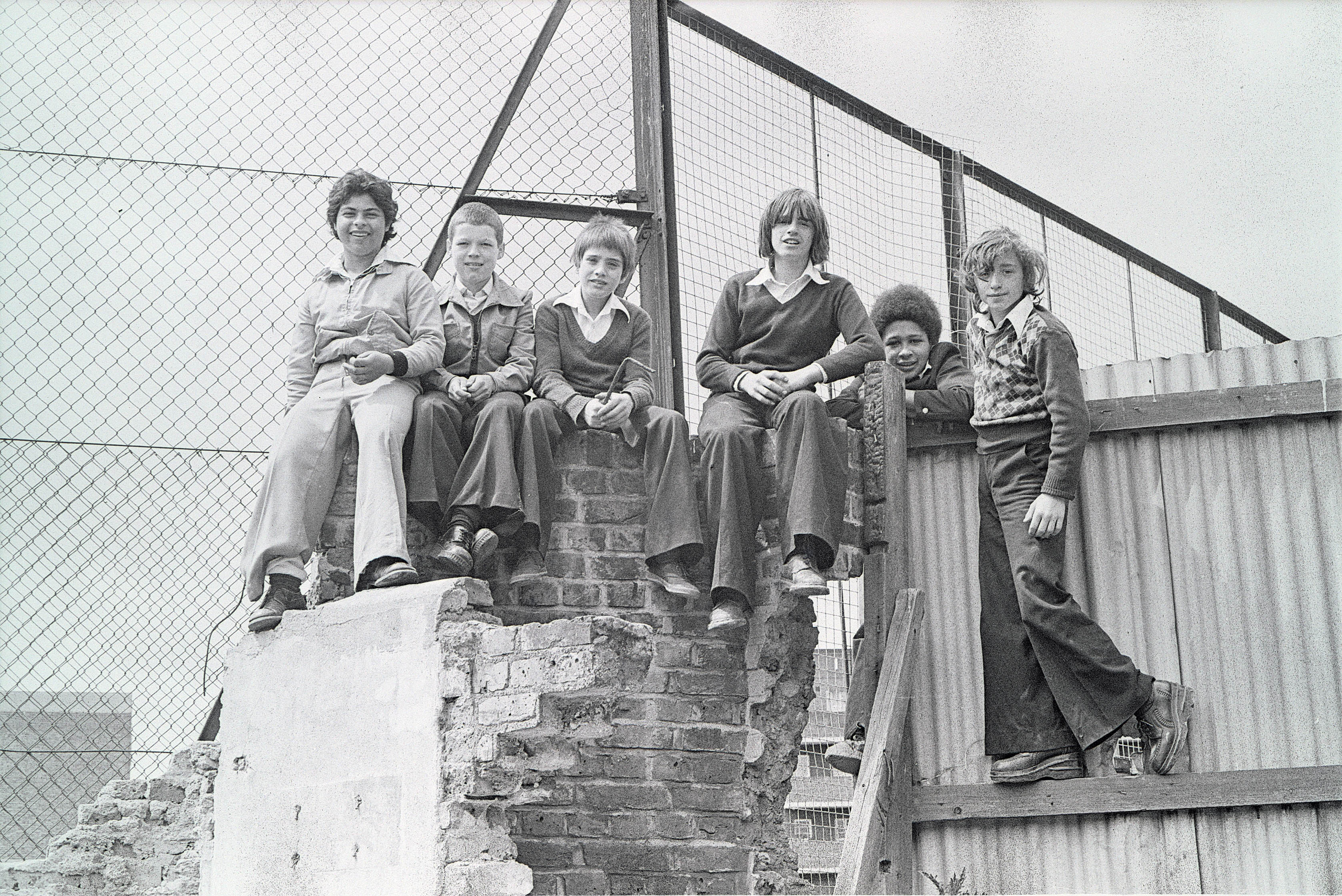 ExhibitionProject
Wed 22 September 2021 – Fri 17 December 2021
Youth of Yesterday
A new photography exhibition documenting youth culture in and around Bethnal Green, taken in the 1970's by Philip Cunningham.
Training
Fri 1 October 2021 – Sat 31 December 2022
ZOOM Film School
APPLY NOW: Our ZOOM Film School is a free training scheme for Tower Hamlets residents looking to jump-start a career in film or TV.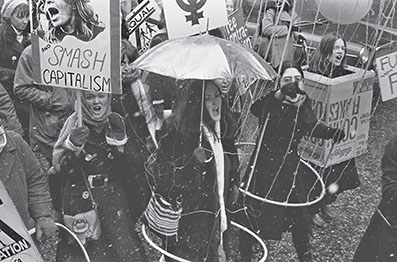 Exhibition
Fri 15 October 2021 – Mon 15 November 2021
PHOTO OXFORD: Images of Liberation
Never before-seen images capture the fiery beginnings of the UK women's liberation movement in a new exhibition as part of Photo Oxford showcasing the work of activist photographer Sally Fraser.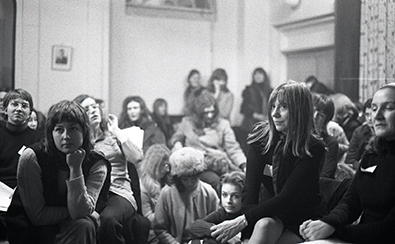 Talk
Thu 28 October 2021 | 06:30
Chandan Fraser in Conversation
Activist photographer Chandan (formerly Sally) Fraser joins Sally Alexander and Sheila Rowbotham to discuss the pioneering beginnings of Women's Liberation in Britain.