Explore our events and opportunities: online, in Four Corners and outdoors!

You can read our full Covid-19 update here.
Join our mailing list to keep in the loop.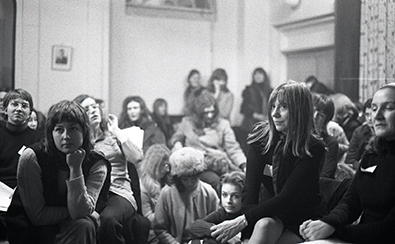 Talk
Thu 28 October 2021 | 06:30
Chandan Fraser in Conversation
Activist photographer Chandan (formerly Sally) Fraser joins Sally Alexander and Sheila Rowbotham to discuss the pioneering beginnings of Women's Liberation in Britain.