In line with current government guidance, our gallery will be temporarily closed from Thursday 05 November 2020.
Read our full Covid-19 update here.
Join our mailing list to keep in the loop.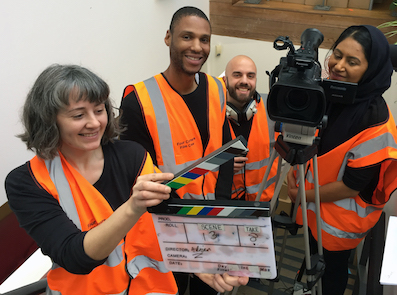 Training
Sun 1 November 2020 – Mon 30 November 2020
ZOOM Film School
Applications are now open for our ZOOM Film School, an entirely free training scheme for Tower Hamlets residents looking to jump-start a career in film/TV.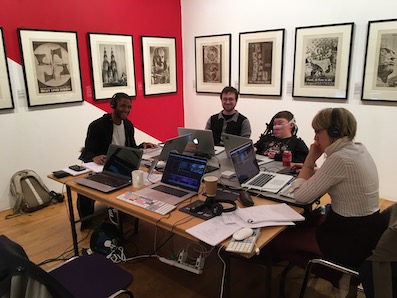 Training
Fri 20 November 2020 – Fri 4 December 2020
Making the Grade
Applications are now open for Making the Grade, an entirely free online training programme for early level professionals working in colouring and grading in the Film/TV industry.