The Partisan Coffee House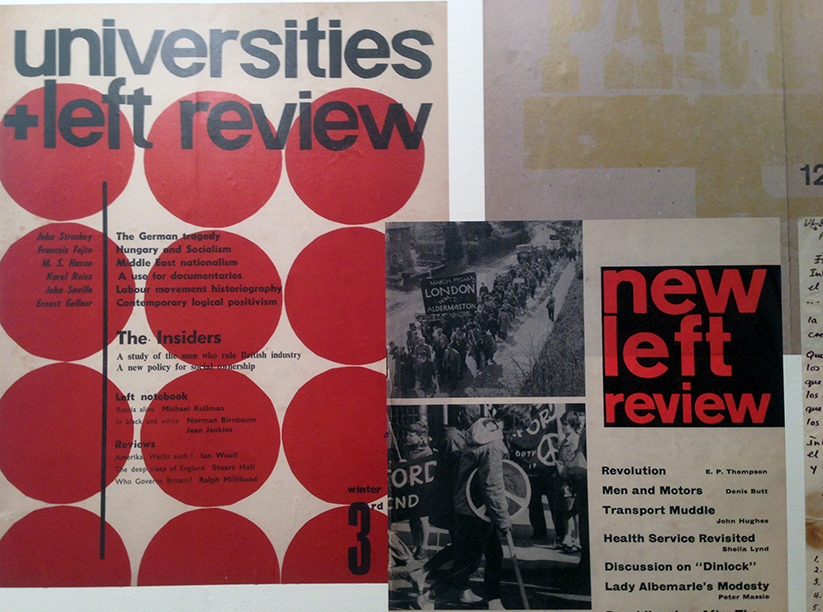 This exhibition explored the fascinating story of the Partisan Coffee House, founded by radical historian Raphael Samuel and cultural theorist Stuart Hall.
It included unseen photographs by Roger Mayne, with designs by graphic artist Germano Facetti and letterpress printer Desmond Jeffery, alongside archive material and film clips.
PAST EVENTS
11 May 2017
Partisan Coffee House: An 'anti-espresso bar'
An evening of discussion and debate on the cultural politics of the early New Left, with historians Madeleine Davis, Nick Beech and Mike Berlin.
20 May 2017
The Partisan Coffee House: an evening of music, song, poems & celebration.
Legendary poet and musician Michael Horovitz joined us in the gallery with performer Vanessa Vie, in a musical-poetic invocation of the Partisan Coffee House. Sound artist, Giles Leaman, formerly of the Penguin Café Orchestra, also made an appearance.
23 May 2017
The Photography of Roger Mayne
The work of iconic British photographer Roger Mayne was discussed by Anna Douglas, curator of the major retrospective at The Photographers Gallery, in conversation with Ian Walker, Emeritus Professor, University of South Wales
---
PARTNERS
The exhibition was curated by Mike Berlin. It was generously supported by the Barry Amiel and Norman Melburn Trust, Laurie McDowell and Birkbeck, University of London, in partnership with the Bishopsgate Institute and Raphael Samuel History Centre.