08 - 19 JUNE 2021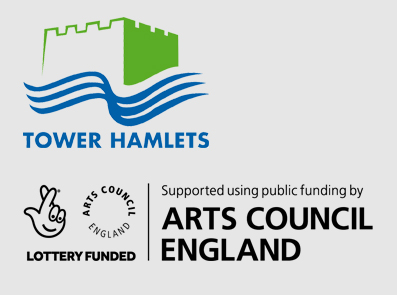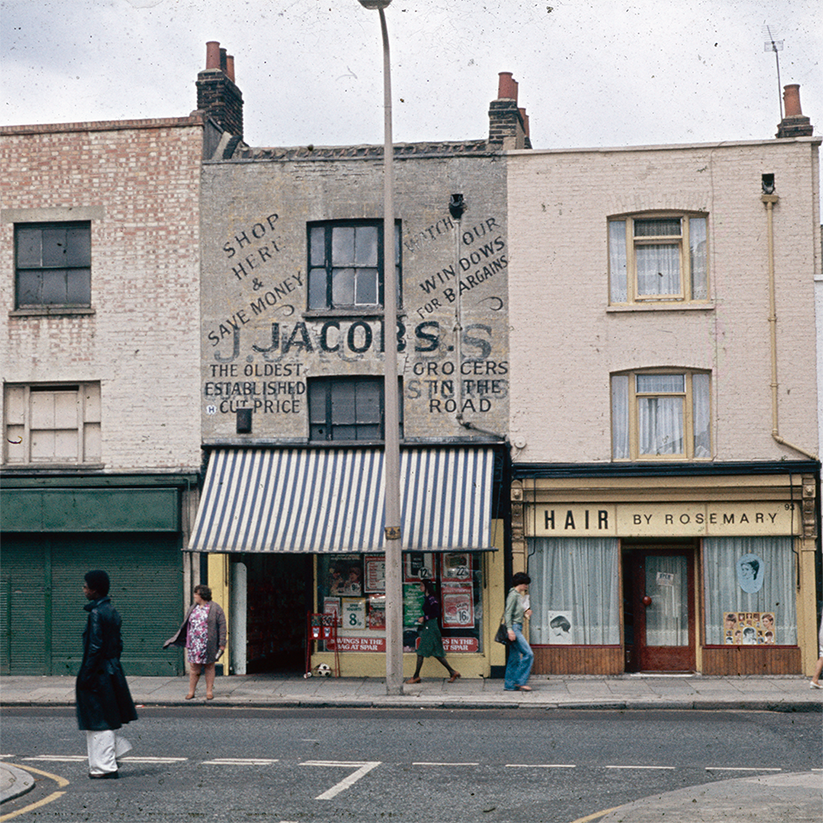 Our Covid-secure celebration of the local highstreet saw Roman Road transformed into a public photography exhibition.
Fourteen unique photography projects were displayed in local shop windows from 33 - 353 Roman Road, alongside a showcase at Four Corners Gallery. Passers-by discovered both the rich past and buzzing present of this historic East End street.
The coronavirus pandemic was an important reminder of the value of local high streets. At a time of isolation, film and photography can bring us together.
In 2020, Four Corners ran an open call for photographs documenting community and culture on East London's vibrant Roman Road. We received an array of powerful images, ranging from classic street documentation to archive prints and contemporary portraiture.
From local people who picked up a camera during lockdown to long-term projects by professional photographers, the selection provides an intimate picture of life on Roman Road.
Local businesses were invited to select their favourite works for display in their own shop windows. Exhibited together, the images created a public exhibition of photographs seen from the road where they were taken.
Visitors collected a map from Four Corners and took to the streets to explore Roman Road Stories, supporting their local businesses, discovering local photographers and celebrating the people and places that make Roman Road.
Participating shops:
Sazzy and Fran Cafe, Workshop 353, Lama's Pyjamas, The Angel and Crown, The Larder, Massingham Chemist, Hair by Rosemary, Quarantacinque, Rembrandt's Hairdresser, Robert's Butchers, Luminor Sign Co, Paradise Cycles, Jimmy Slicks Barbershop
Participating photographers:
ANTIKO (Antonia Luxem and Marika Kochiashvili), Julie Begum, Bob Dawson, Jacqueline Ennis-Cole, Giorgia Frare, Delia Gaitskell, Jessica Heale, Joseph Lockley, Emily-Jayne Nolan, Martin O'Kane, Francesco Ragazzi, Martina Rapaggi, Gloria Sfoggia, Jamie Sinclair, Marie Sleigh, Wedgley Snipes, Dav Stewart, Dougie Wallace, Andrew Wyatt, JJ Wyatt, Mark Wilkinson
Community photography showcase
Alongside our window exhibition, Four Corners showcased a range of community photography projects in our gallery. These included imaginary photographs by the Chisenhale English for Action group, a panorama by photographer Sarah Ainslie, and a projection of 1970s shopfronts, all taken on Roman Road.
---
PARTNERS
This project was supported using public funding by the National Lottery through Arts Council England, and by the London Borough of Tower Hamlets.