East End In Focus
UPDATE: Please note that due to the national lockdown announced on 31 October, some events in this programme have been postponed.
Join our mailing list to keep in the loop.
---
This autumn Four Corners launches a month-long showcase of work by local filmmakers and photographers, produced during lockdown and beyond.
East End in Focus will showcase a range of creative projects produced at Four Corners in 2020. Discover analogue experiments, explore an exhibition of street photography displayed in local shop windows and enjoy a series of short films about lockdown in London.
The coronavirus pandemic has reminded us all of the value of our local community. At a time of isolation, film and photography can bring us together.
Coming up: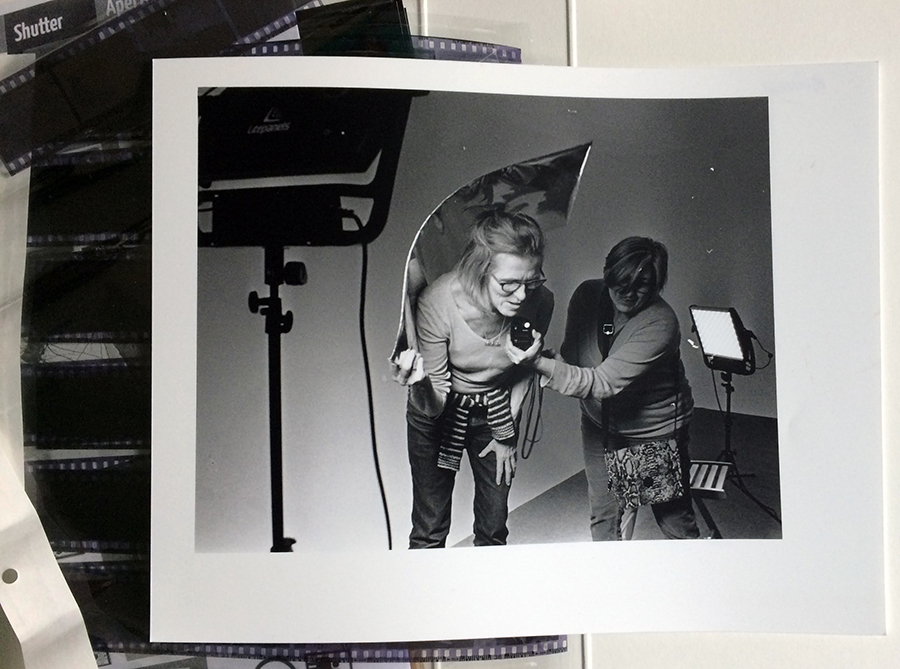 INTO FOCUS
22 - 24 | 29 - 31 October
An exhibition by members of the Into Focus intergenerational photography group at Four Corners.
Launched in February 2020, the Into Focus project brought together younger and older people in Tower Hamlets to learn analogue photography techniques. The coronavirus pandemic soon disrupted the project, but members kept on shooting and sharing their work online.
They were recently able to return to Four Corners darkroom to print their photographs. The 36 images on display reveal deep family bonds and experiences of London during lockdown.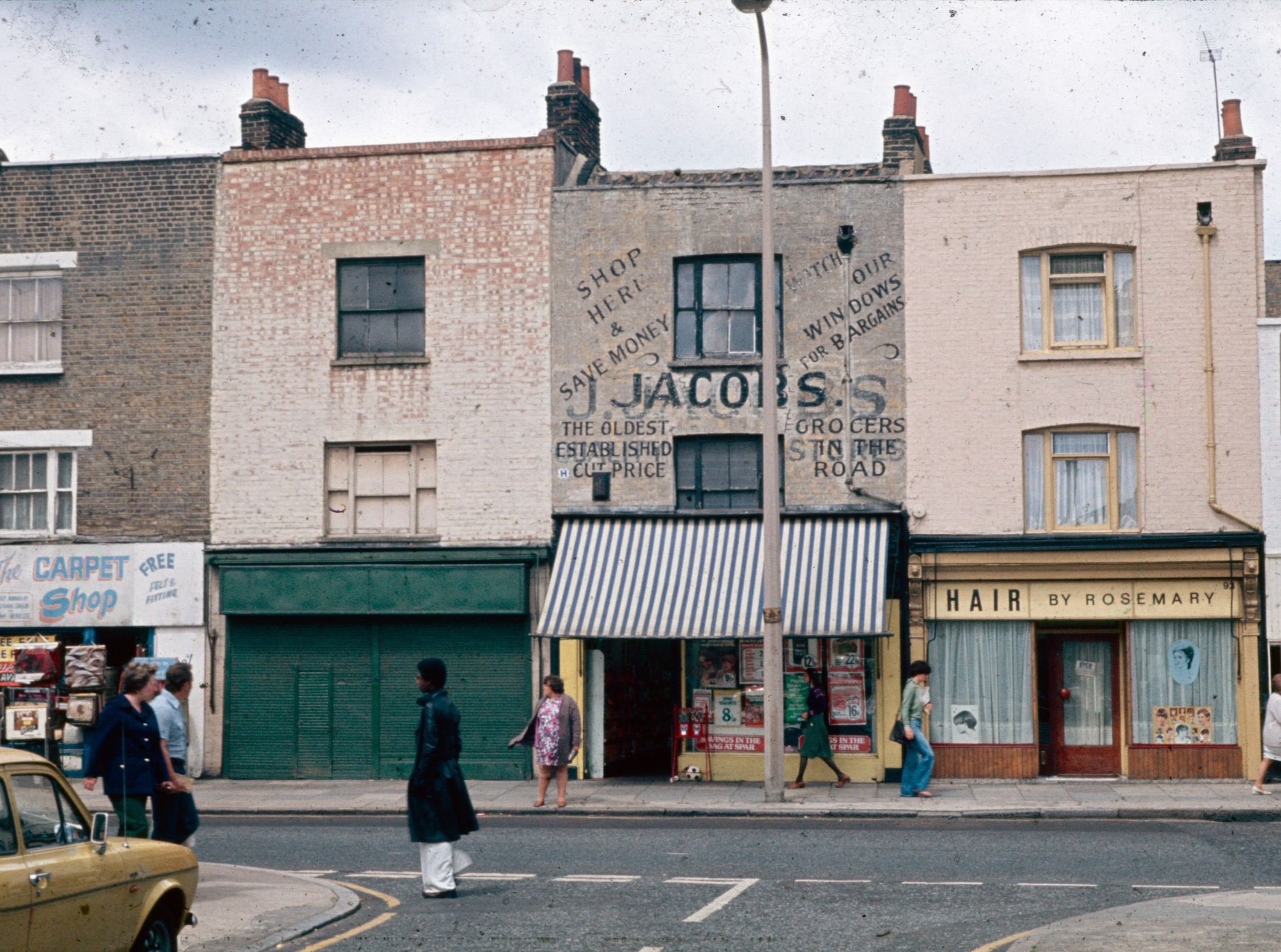 ROMAN ROAD STORIES
POSTPONED
For the first two weeks of November, Roman Road will be transformed into a public photography exhibition!
Four Corners recently ran an open call for photographs documenting community and culture on Roman Road. Talented local photographers sent in an array of images, from classic street photography to archive prints and contemporary portraiture.
Now, 14 local businesses have been invited to select their favourite photograph for display in their shop window. Shown together, they will create a public exhibition of photographs seen from the road where they were taken.
Collect a map from Four Corners and take to the streets to explore this exhibition of local street photography, celebrating the people and places that make Roman Road.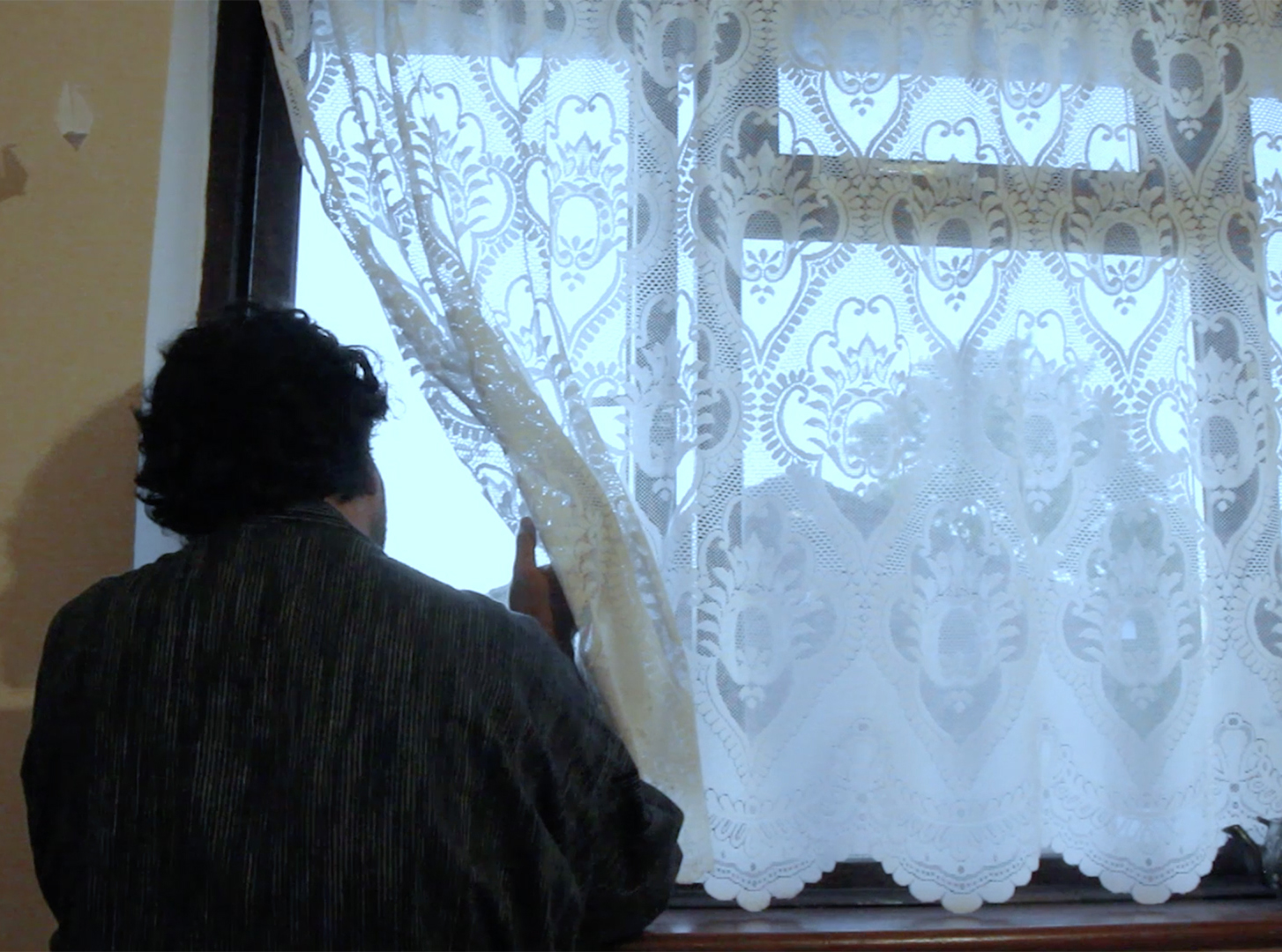 DOCUMENTARY IN LOCKDOWN
12 November | 7.00 - 8.30pm
Join us for a special online screening of short films produced by Four Corners' Zoom Film School alumni.
Seeking a creative outlet during lockdown, this group of 10 filmmakers took part in a peer-led project to create a series of 'lockumentaries'. Due to social distancing, all of the films were directed, produced, shot and edited independently. They offer observations on locked-down life in Tower Hamlets and South London, focusing on themes such as shifting pace of life, resilience and the impact of shielding.
The screening will be followed by an online Q&A with the filmmakers.