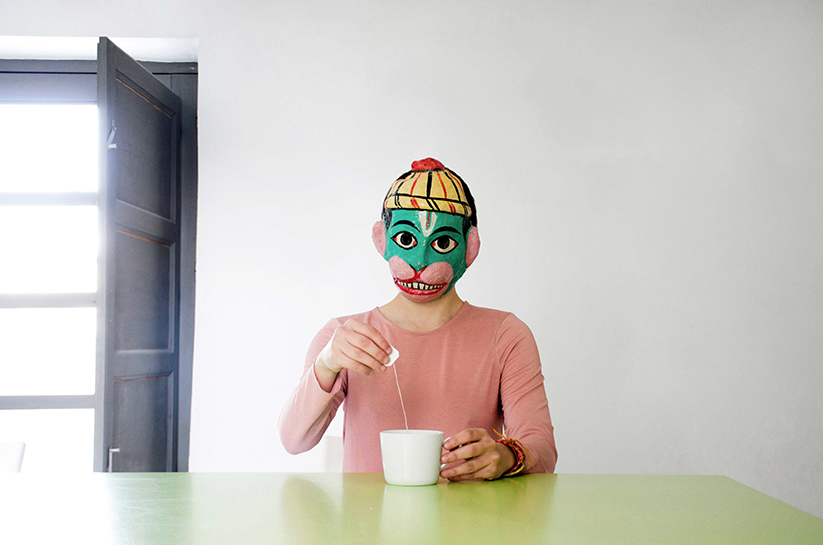 Accompanying our gallery exhibition, Photographing Protest: Resistance Through a Feminist Lens, this series of online talks with artists, activists and makers has been produced in collaboration with Kylie Thomas of the Netherlands Institute for War, Holocaust and Genocide Studies (NIOD) in Amsterdam, and the editor of a special issue of MAI: Feminism and Visual Culture journal on women, photography and resistance published in Spring 2022.
10 March Against the Tide and Us For All Women
Rose Comiskey, Camila Cavalcante and Orla Fitzpatrick in conversation about photography, protest and reproductive rights in Ireland and Brazil.
31 March 'I Cannot Be Sure That I Will Not Be Erased or Voided'
Associate Professor of Film and Media Studies, Aga Skrodzka in Conversation with new media artist, Katarzyna Kozyra.
21 April Organising, Protesting and Taking Pictures
Taous Dahmani in conversation with photographers Maggie Murray & Joanne O'Brien.
28 April Feminism, Photography & Resistance Symposium
This half-day event brings together presentations by international selection of artists, writers and thinkers.
---
PARTNERS
This project is supported using public funding by the National Lottery through Arts Council England, the Netherlands Institute for War, Holocaust and Genocide Studies (NIOD) and the European Commission within the framework of H2020-EU.1.3.2, and through the generous support of the Barry Amiel and Norman Melburn Trust and the Lipman-Miliband Trust.
---
Image: © Romina Belda