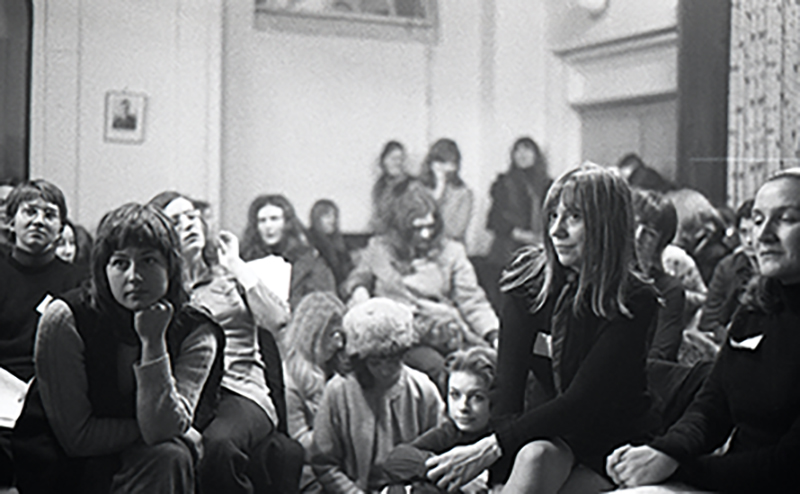 Chandan (formerly Sally) Fraser, Sally Alexander and Sheila Rowbotham discuss the pioneering beginnings of Women's Liberation in Britain.
ABOUT THIS EVENT
Activist-photographer Chandan Fraser captured the beginnings of second wave feminism at its landmark conference in Oxford in 1970, and the first-ever Women's Liberation demonstration on London's streets the following year. They were life-changing moments for those who attended.

We are thrilled to be joined by Chandan Fraser alongside conference organisers Sally Alexander and Sheila Rowbotham. They will discuss these transformative events in response to our Images of Liberation: Sally Fraser's photography of women's protest exhibition at Photo Oxford 2021.
Chandan Fraser's photographs are exhibited at the former Ruskin College, where the pioneering feminist gathering took place. Many of her images have never been exhibited.
This event is taking place online.

Register here
---
Image ©Sally Fraser
See more of Chandan's images in the Report Digital archives.