Dream. Snap. Freedom: Radical Play Through Photography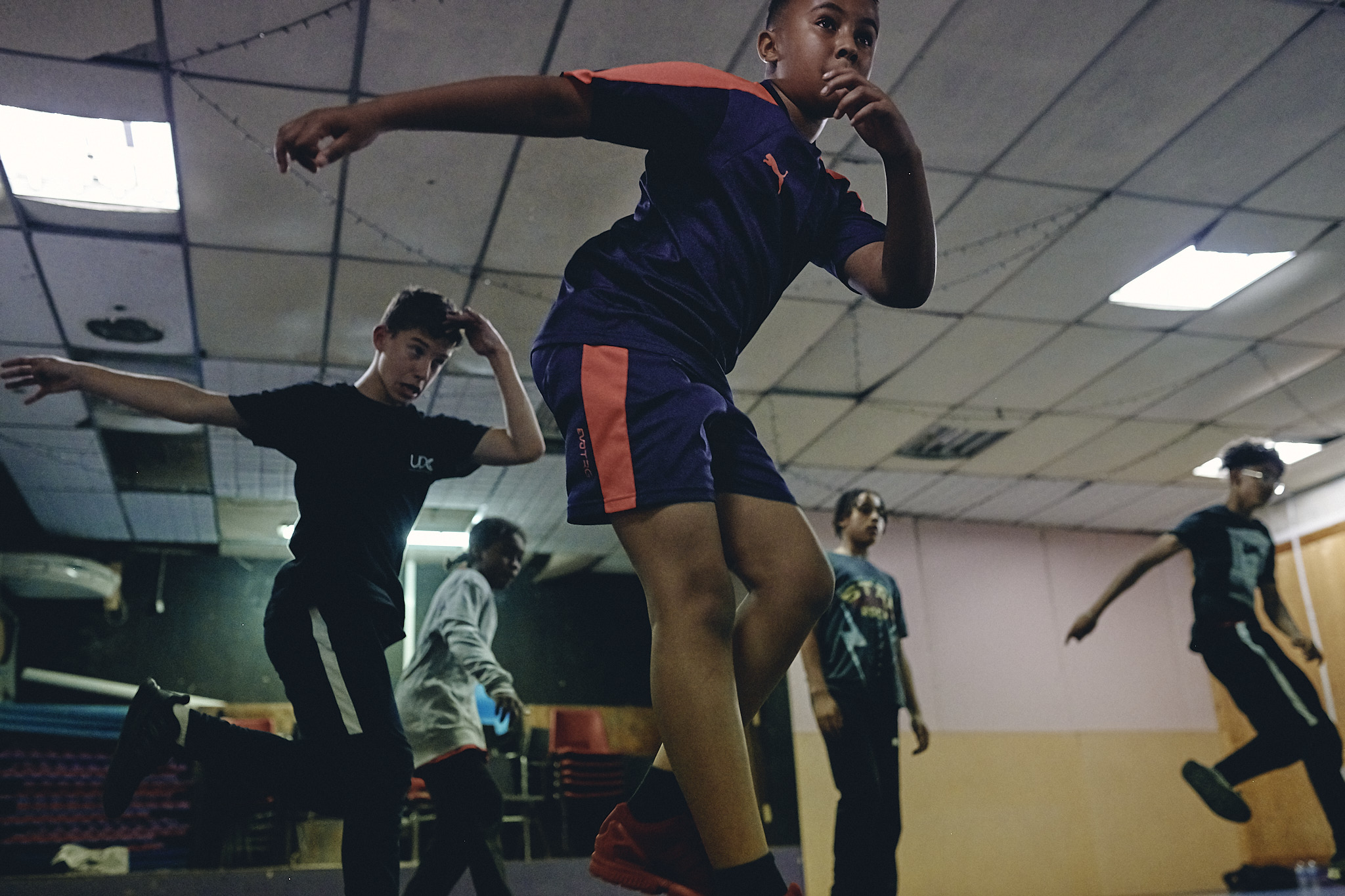 Photo: Sebastian Barros

Dream. Snap. Freedom. is a month-long online exhibition and programme focusing on the idea of radical play through photography. Curated by five students from the MA Culture, Criticism and Curation course at Central Saint Martins, the exhibition highlights LGBTQ+, anti-racism and feminist activism by drawing from the Half Moon Photography Workshop/Camerawork exhibition history in the Four Corners archive in dialogue with work by upcoming and graduate photographers.
"We want to re-activate the Four Corners archive within a contemporary setting by considering how different generations engage with similar issues in the ongoing fight for equality and representation. Looking at creative responses to activism and protest through photography and film, we are particularly interested in embodied expressions of passion and joy in social justice and activist practices.
We are aiming to diffuse the notion that activism is seen as aggressive or holds negative connotations, that the media often depicts. To give another view of activism to those who are either not physically able to join in activist practises or those who have never participated before. We want to showcase the joy and solidarity of activism the media doesn't show, and what different avenues radical play goes through; from Notting Hill Carnival to Pride Festival, from dancing to dressing up, taking up space and celebrating an identity that has otherwise been oppressed or without representation, represented here through photography and film."
- Phillipa Georgiadis, Sufiyeh Hadian , Margherita Salati, Jiaji Wang, Linda Zhang
MA Culture, Criticism & Curation
" Our research is focused on four exhibitions from the archive: Same Difference (1986), A Peace of the Action (1983), Our Space in Britain (1987) and Brick Lane 1978. The intention is to spark an intergenerational dialogue between past and present protest/resistance/action through the exhibition display during the month-long event."
From the 16th November until the 18th December, Four Corners will be hosting an online exhibition of work by graduate artists from University of the Arts London such as Isobel Van Dyke, Victoria Vorobeva and and Terrence Phearse, and the Royal College of Arts graduate Sissel Kärneskog, plus selected works from writer/filmmaker Ed Web-Ingall and photographers Sebastian Barros and JC Verona.
There will also be a film screening of Ed Web-Ingall's 2016 film 'We Have Rather Been Invaded' followed by a panel discussion for guests to join, more details to follow.