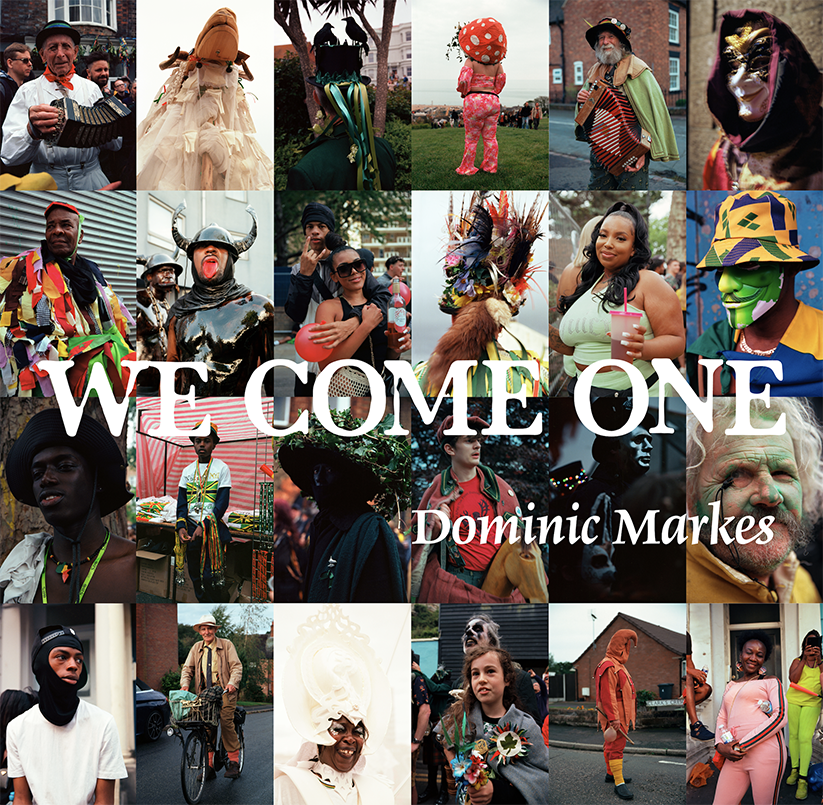 Through the medium of photography and sound recording, We Come One captures the collaborative, harmonious group-energy that develops within England's folkloric events - theorised as 'collective effervescence' by French proto-sociologist Émile Durkheim.
We Come One is an exhibition by photographer and sound artist Dominic Markes, presenting the sights and sounds of folkloric events that he has attended since May 2022.
Atmospheric and often detailed shots will be displayed alongside portraits of those in attendance, as well as an audio montage made up of recordings of the events' aural idiosyncrasies and the answers people gave to two questions: "why are you here?" and "why is this important to you?".
There will be no series description, image captions or any categorisation of any sort. All photographs and sounds will be presented together.
---
Dr Oliver Peterson Gilbert is the Project Consultant and Curatorial Advisor.