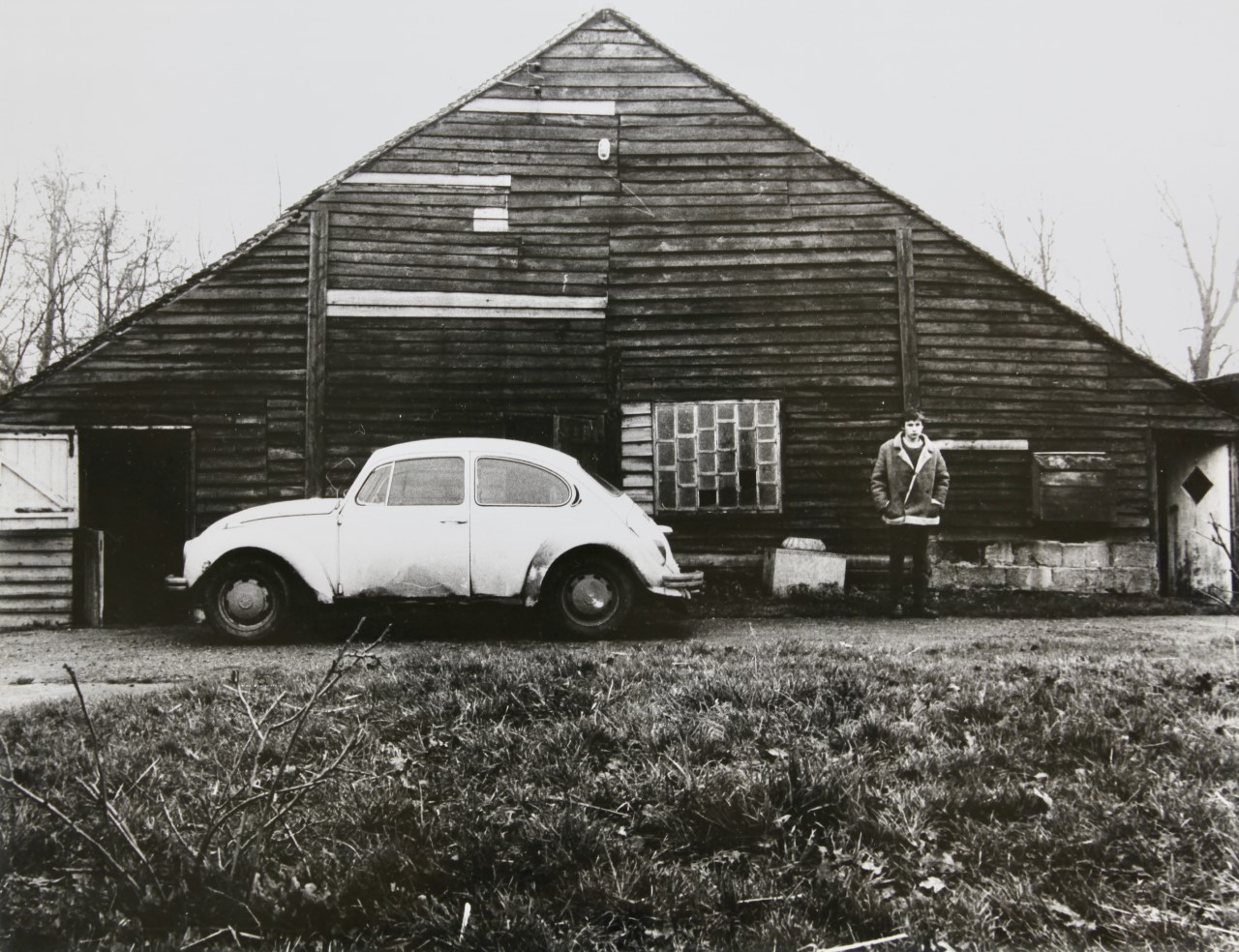 This retrospective of the photographs of Phil Harris presents a lifetime of taking brilliant and quirky images.
His perceptive eye has captured the things he received pleasure from throughout his life – companionship, travel and adventure.
---
A fundraiser accompanies this exhibition, offering the image above as a limited edition, unmounted, 10 x 8"giclee print for all donations over £65 received before 1 May.
Any money remaining after the costs of the exhibition has been covered, will be donated to the Motor Neurone Disease Association.