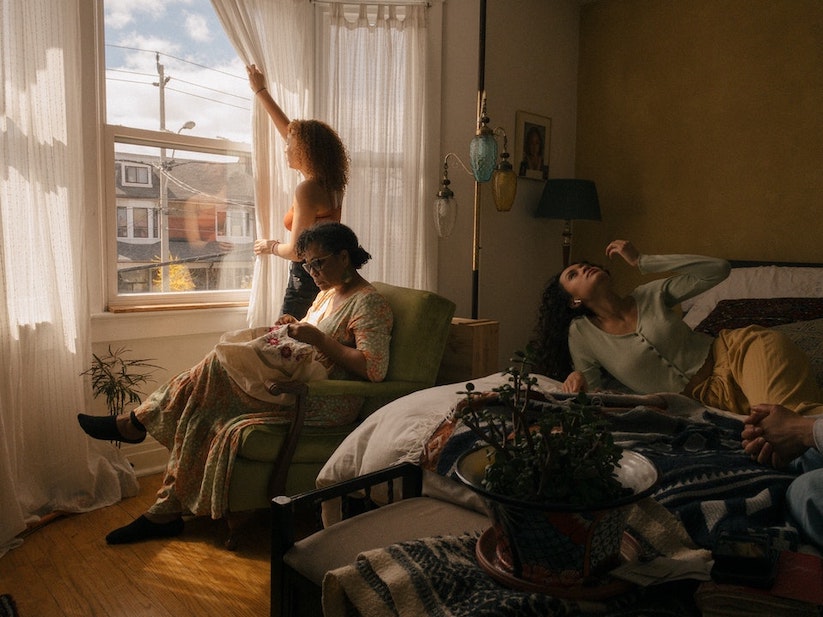 Female in Focus
---
18 - 26 February 2022
Opening times:
Tuesday - Saturday, 11am - 6pm
From 1854 Media and British Journal of Photography, the winning images of Female in Focus 2021 are now in exhibition at Four Corners.
From Imogen Freeland's poignant take on motherhood to Marzena Han's look at the "social invisibility" felt by middle-aged women – Paola Vivas' defiant portrait of Latino identity to Thandiwe Muriu's vibrant celebration of African individuality – Female in Focus 2021 weaves a raw and intricate tapestry of women's experiences from around the world.
This exhibition is supported by MPB, the world's largest online platform for used photography and videography kit, and will be open to the public for two weeks, closing 26th February 2022. 1854 would also like to thank BeyondPrint for support in printing and framing all the work throughout this exhibition.
---
Image: © Stephanie Noritz