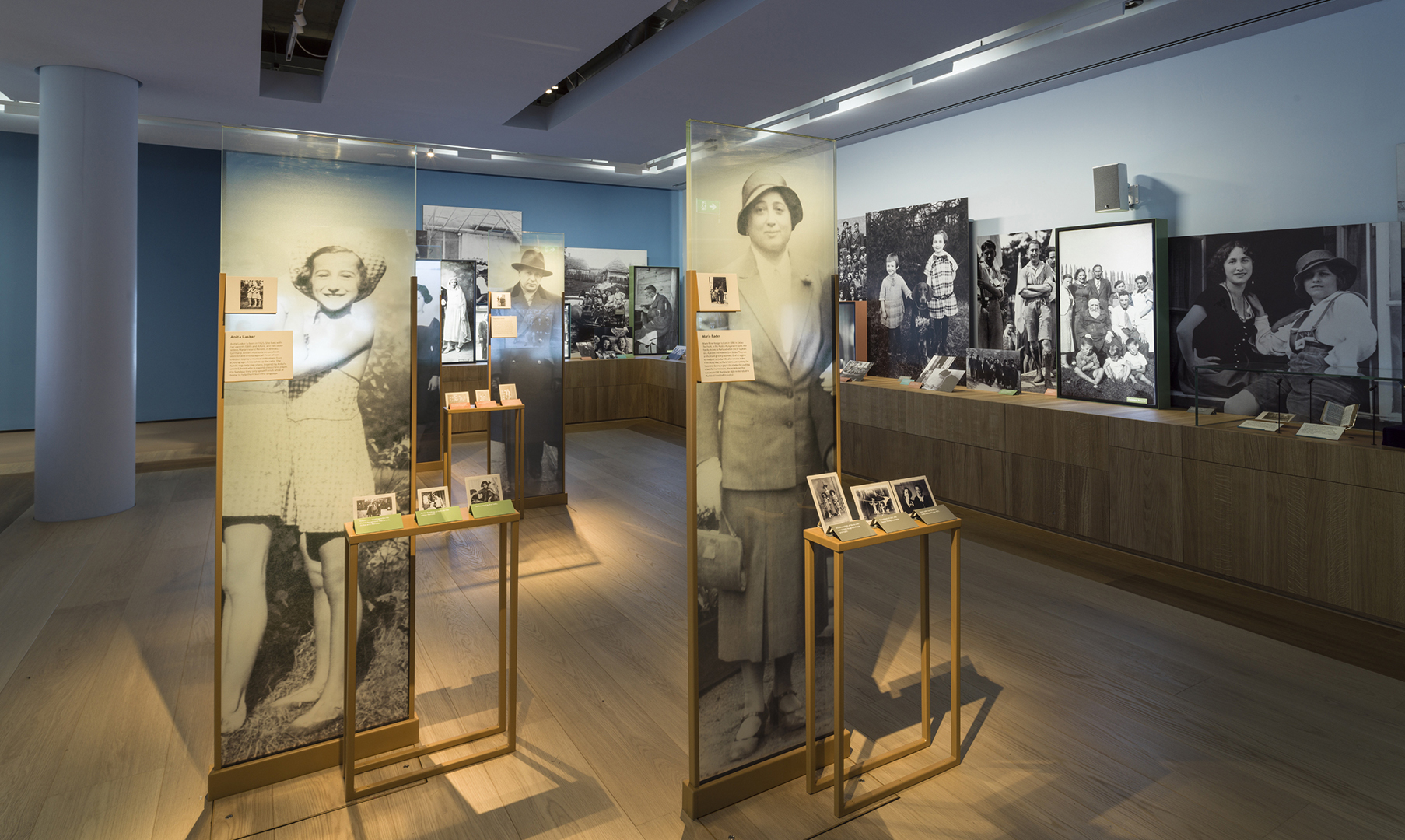 Challenging Antisemitism: Holocaust Research, Art and Exhibitions
---
Thursday 20th January 2022, 7pm
Online via ZOOM
Free
Following the success of last year's guest exhibition at Four Corners Gallery, 'My name is Sara', this online panel event curated by the artist Sara Davidmann explores how academic research, art and exhibitions addressing issues of antisemitism and the Holocaust can generate new ways of raising public awareness about the past and present, including highlighting the rise of xenophobia and populism today.
Chaired by Prof David Feldman, Director, Birkbeck Institute for the Study of Antisemitism, University of London
Speakers:
James Bulgin, Head of Content, Holocaust Galleries, Imperial War Museum
Alex Maws, Head of Educational Grants and Projects, Association of Jewish Refugees
Dr Simone Gigliotti, Deputy Director, Holocaust Research Institute, Royal Holloway, University of London
This panel leads on from Sara Davidmann's exhibition, hosted at Four Corners Gallery in 2021, 'My name is Sara', as well as our recent Another Eye programme which focused on the stories of refugees from Nazi Europe.
---
This project is sponsored by The Association of Jewish Refugees.