Housing in East London: 1968 vs Now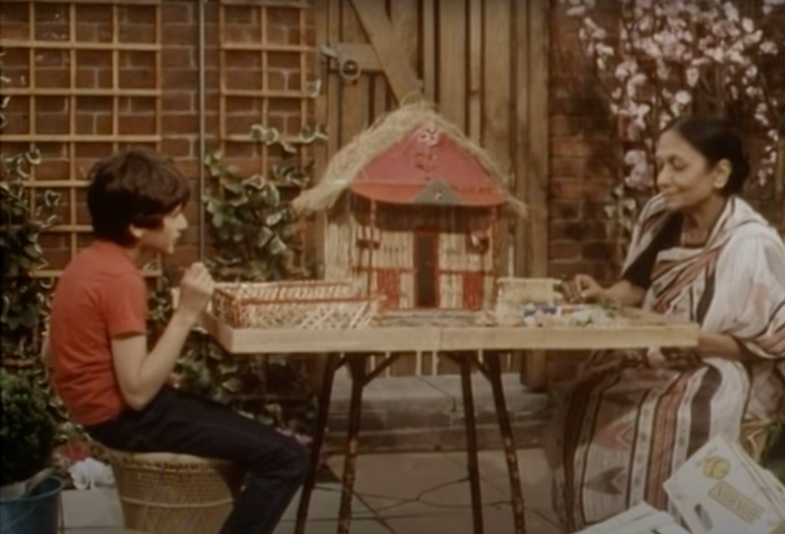 By Lily Owens
'A Kind of English' Ruhul Amin

In 1986, Channel 4 saw Ruhul Amin's 75-minute film 'A Kind of English'. The film follows a Bengali family's experience living in a period of East London, faced with struggles of discriminatory housing policies, poor living conditions, unemployment, and a longing for the comfort of the homeland among a swarm racist attacks and violence. Samir, a nine-year-old boy, becomes the focal perspective, as we explore the shifts in the attitude and dynamic of domestic spaces as a result of this period.

An extract of the film from the Four Corner's Archive, opens at the dinner table, Samir's mother plating food, while his father remains detached from the family as she watches him leave the house. As he returns home to eat, this tension begins to unfold and a multitude of complex relationships are revealed. Confronted by his wife, the traditional roles in the home are compromised: Samir's father, frustrated with his search for employment feels almost a shame. His inability to support the needs of his family spark a defensive argument with his wife, further distancing him from the family; a later scene shows the mother accepting the little work she can get, repairing or tailoring clothes. Samir, in the crossfire, watches as his father lectures his mother, stating that he refuses to allow any woman to work in a factory under his household.

Samir is aware of the tension, though he may not fully comprehend the reasons why, perhaps shielded or oblivious to the complexity of his family's struggles, as any young child is to bigger issues. We are reminded of him and the minds of young children, who's experience of this period was tainted by fear and frustration, and we are put into perspective with almost a 'coming-of-age' sense to the film. A moment between him and his grandmother illustrates the longing for a home that his grandmother misses, a home that he can only visit in his imagination, but forms an escape from the harsh English streets he has grown up on. One of a kind, Amin's film provides a perhaps reminiscent insight into the everyday lives of the communities living the East End during this period.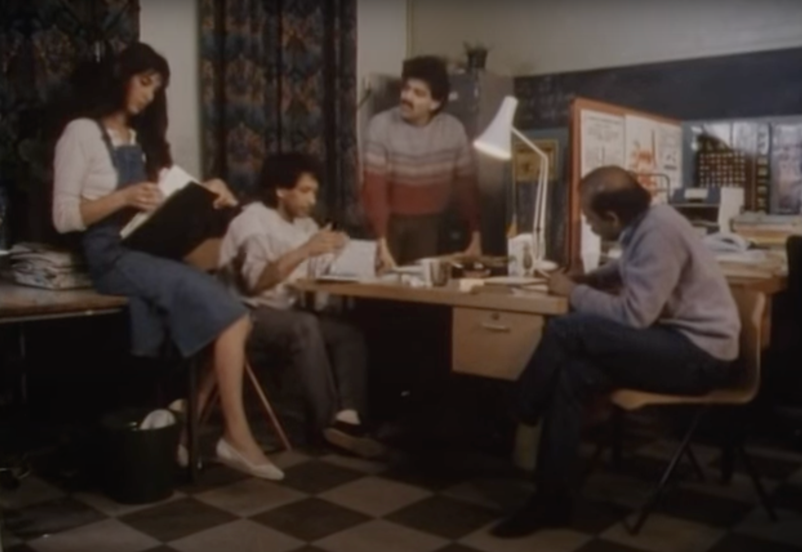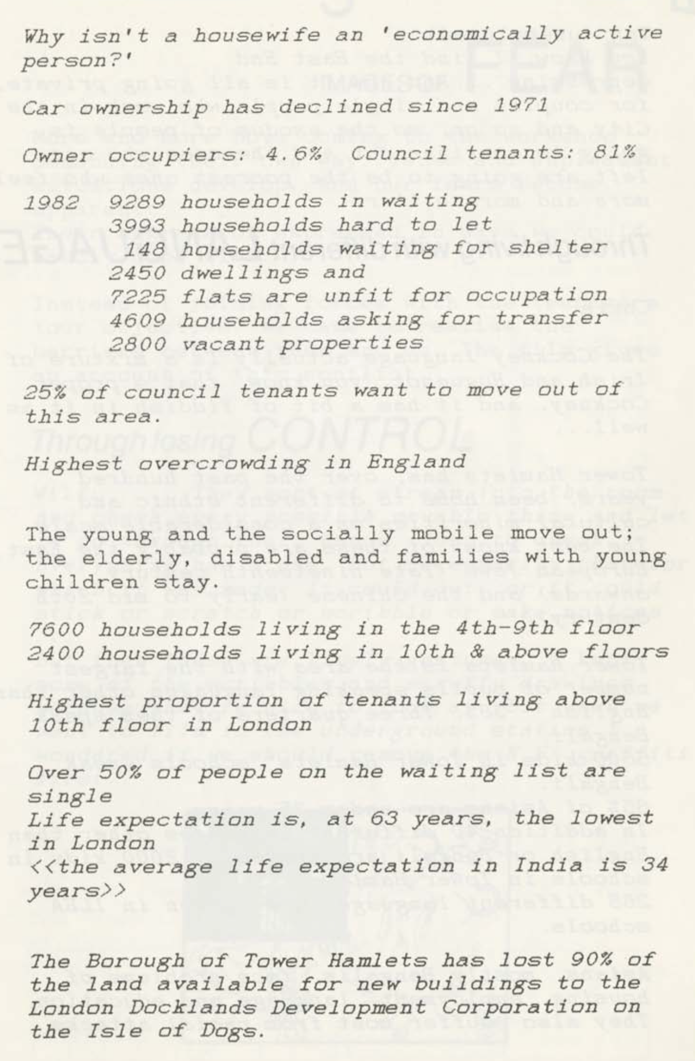 Is That It?' - Wilf Thust

This same year saw the work of Wilf Thust, a photographer and filmmaker. A programme that accompanies his film Is That It? breaks down his work into six scenes, one of which highlights the experience of East End residents, particularly Tower Hamlets, and the housing problems of this period through a few subsections. 'Living with Problems' touches on the young people in the area and the violence that surrounds them, the hostility on the streets. 'Living with a Myth' describes this false sense of East London, put out by earlier writers of the century, who liked to boil the East End down to a symbol for 'the poor, the chaos, the deviant'. 'Living through Facts', however, shed light on the scale of housing crisis in the East End, with an impressive set of statistics that finish with a statement from a resident: 'You know, I find the East End depressing… And now it is all going private, for couples and single people who work in the city and so on, so the exodus of people is going to continue out and the ones who are left are going to be the poorest ones who feel more and more bitter'.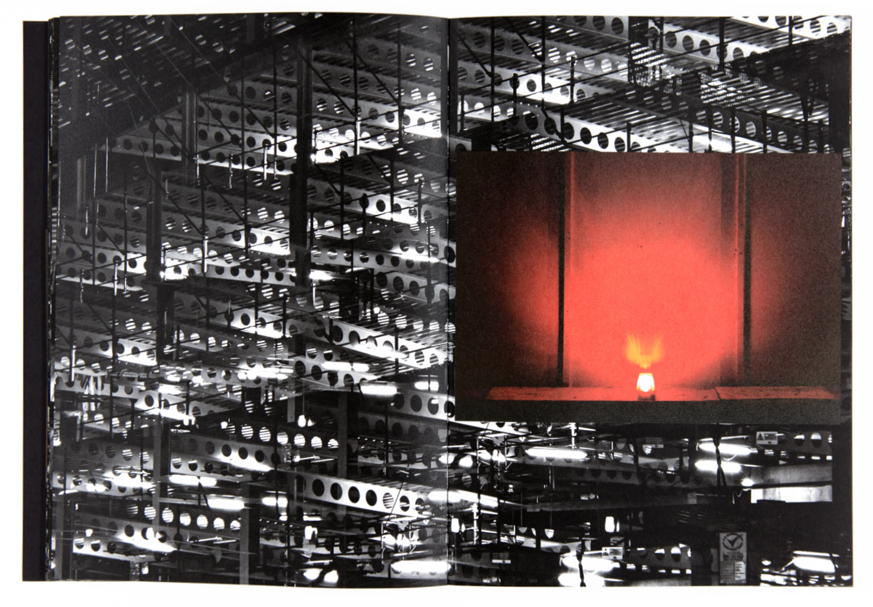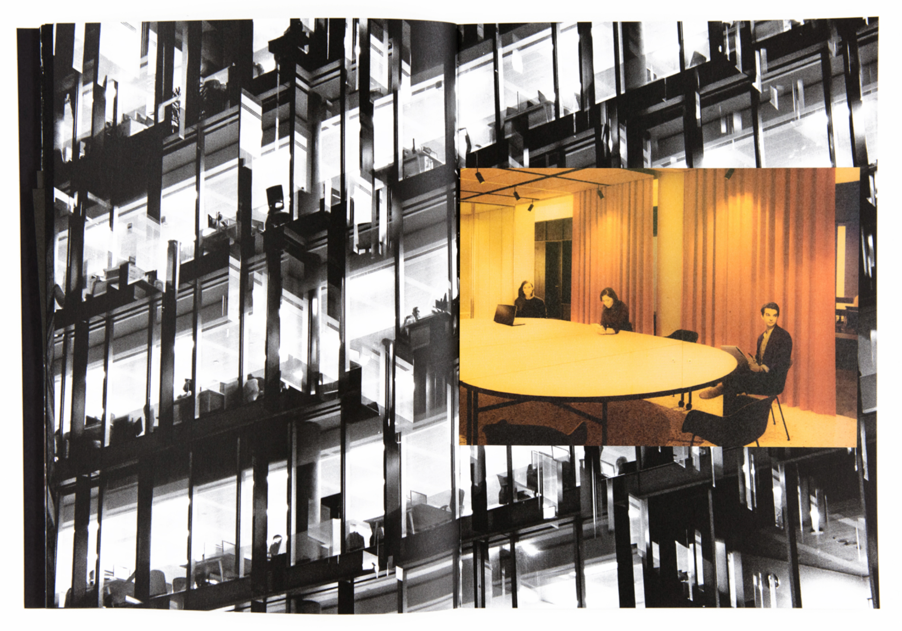 Now

More than three decades on, the issue of privatisation and gentrification in the East End is still very much prevalent. Brick Lane, in particular, has seen a huge erasure of its history and culture, as small longstanding businesses are forced to shut down and are replaced by chain brands, corporate development, and private business. This gentrification, falsely labelled as 'regeneration', has led to a soar in house prices, rent, and living costs, forcing the once vibrant, diverse Brick Lane community out.

Lewis Bush, a contemporary London-born artist, explores the changing cityscape in his photography-based project 'Metropole'. This work aims to document multinational developers, as they demolish, construct and replace these areas for private profit. The 'Metropole photobook' displays a series of urban photographs with a range of techniques, involving multiple exposure, and a mixture of repurposed photos from the developer's billboard advertisements. Following this, he presents us with a list of facts and analysis of four major locations where the images are based. 'One Commercial Street' - an area also featured, however slightly differently, in Amin's 'A Kind of English' - has completely transformed, and becomes one of Bush's focuses, as he lays out the facts: 'number of residences (207), social housing/affordable housing (0/unknown), price range (575,000-1,890,000), developer (Redrow), CEO (John Tutte), Company Profit (315,000,000)'. Perhaps the one (among many) of the most controversial elements of the construction, is what's often known as a 'poor-door', a side entrance to the building for the affordable housing section, as an attempt to uphold the classist establishment's income-segregated buildings.
Lily Owens undertook a summer work experience placement with Four Corners in July 2022, from Stoke Newington School.