Close Up: 6 Spectacular Short Films Shot on 16mm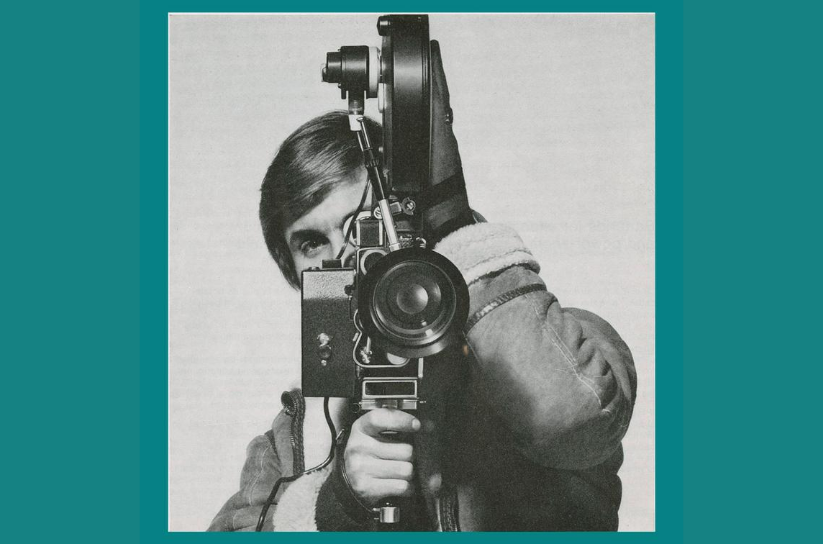 Get your analogue film project rolling with our new blog series, Close Up, sharing inspiration and tips on all things 16mm.
Meshes of the Afternoon, dir. Maya Deren and Alexandr Hammid (1943, short film)
One of the most influential avant-garde films of all time (and shot on a Bolex 16mm camera), Maya Deren and Alexander Hammid's classic stars Deren as a woman inside of a labyrinthine nightmare, inhabited by her double as well as a mysterious cloaked figure with the face of a mirror. In 2015 the BBC named it the 40th greatest American movie ever made.
Green Light by Lorde, dir. Grant Singer (2017, music video)
The lead single from Lorde's second studio album Melodrama, Green Light was shot on 16mm as director Grant Singer explained that the format felt timeless, and worked to make the video feel like it wasn't made in 2017. Since its release, the video has garnered over 124 million views and turned Lorde into a dancing icon.
Boneshaker, dir. Frances Bodomo (2018, short film)
New York-based director Frances Bodomo's breakout film tells the story of a young girl who is taken to a Louisiana church in the hopes of banishing the evil spirits her parents believe possess her. Starring Quvenzhané Wallis, the film focuses on the feelings of homelessness, landlessness, and rootlessness.
Blue Lights by Jorja Smith, dir. Olivia Rose (2018, music video)
From Smith's debut album Lost and Found, this 16mm music video sheds light on police brutality in the UK, and was the winner of Best Urban Video at the UKMVA's. Capturing men from all walks of life carrying out everyday activities in Walsall and Birmingham, Smith aims to challenge misleading and harmful stereotypes.
Bisou Bisou, Madelynn De La Rosa (2018, short film)
Shot on 16mm by filmmaker and youtuber Madelynn De La Rosa to advertise a collaboration with MAKE Beauty, this beautiful short is a love letter to tin-can telephones, French cinema, and picnics by the ocean.
De Plata by Rosalía, dir. Manson (2017, music video)
Spanish filmmaking collective Manson, directors of De Plata, told NOWNESS, 'We picked the track because it had a kind of Tarantino-esque vibe that we thought matched the city. Also, the film was shot in 16mm because we wanted to portray Rosalía as a classic Hollywood star, but with a contemporary sensibility.'
Discover our full range of affordable Aaton and Bolex 16mm cameras here.